27th December 2012
Memefest/QCA extradisciplinary Workshop/Seminar/Intervention on DEBT was a big success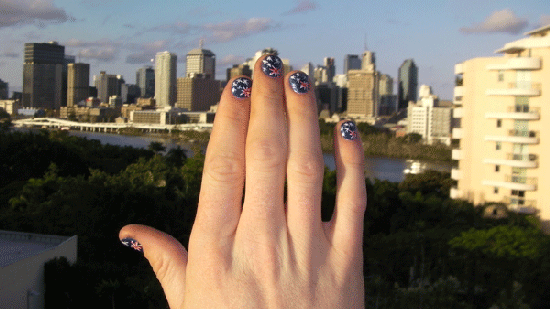 First Memefest/Queensland College of Art extradisciplinary workshop/seminar/intervention, here in Brisbane, happened in late November 2012. We invited a diverse international group to research DEBT further for ten days, to learn about it in relation to Brisbane and to intervene. The event was part of the first Memefest/QCA Award for Imaginative Critical Intervention.
Participation was by invitation only; The whole process was mentored by Oliver Vodeb, George Petelin, Anne – Marie Wilis, Tony Fry and Jason Grant. The three awardees: Ivan Kozenitzky, Vladimir Turner and Søren Rosenbak, recipients of the first Memefest/ Queensland College of Art Award for Imaginative Critical Intervention were invited and flown in to Brisbane. Other participants were our great QCA students, engaged members of the local Brisbane community, as well as- surveillance studies scholar Dr Mark Andrejevic from University of Queensland, visual communication lecturer/tutor from University of Ballart, Ben Mangan and Southbank Tafe lecturer/ tutor Manfred Huber.
The exciting ten day journey resulted in extradisciplinary research process and a number of strong communication projects that were implemented in the city of Brisbane.
To read more about the good work and have a look at a photo essay go here.